The Department of Obstetrics and Gynecology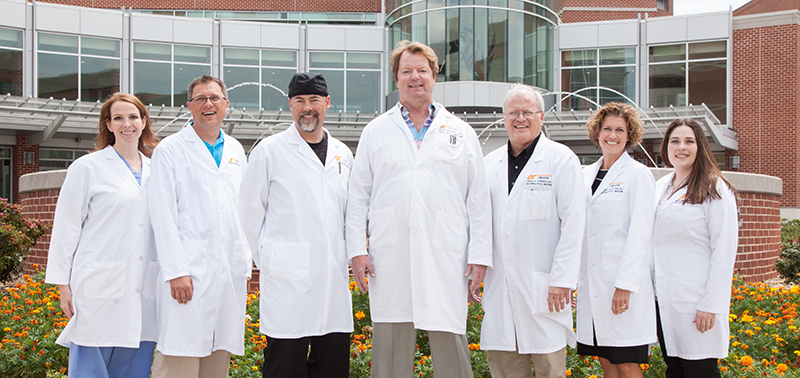 Maternal Fetal Medicine Fellowship
Faculty
The Division of Maternal-Fetal Medicine is comprised of seven physicians who boast various clinical, epidemiologic, and research interests. Division faculty members are clinically active providing inpatient and outpatient maternal care, inclusive of placenta accreta spectrum (PAS), CVS, and PUBS.
Maternal-Fetal Medicine Faculty

Kim Fortner, MD - Program Director
Mark Hennessy, MD
Bobby Howard, MD
Cecil (Tripp) Nelson, MD
Kristina Carter, MD
Lynlee Wolfe, MD
Kristin Frazer, MS CGC

Adjunct Faculty

Yvonne Bremer, MD
Tina Dudney, MD
Courtney Gutman, MD
Eric Heidel, PhD
Kristopher Kimball, MD
Keri Lattimore, MD
Michael Liske, MD
Jill Maples, PhD
Patrick McConville, MD
John Meadows, MD
William Metheny, PhD
Nikki Zite, MD, MPH
Fellows also work closely with other faculty within the Department of Obstetrics & Gynecology, including the OB/GYN Hospitalist group that oversees deliveries in our Labor & Delivery unit, nurse practitioners, midwives, genetic counselors, family medicine residents and faculty, and other advance practice clinical staff. They are also fortunate to work with multiple board-certified Neonatologists, Obstetric Anesthesiologists, and Medical/Surgical Critical Care providers.
Top
---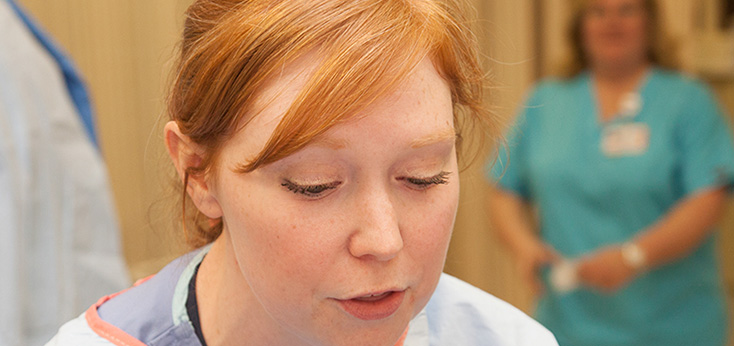 Medical Simulation
Simulation is the imitation of real-life experience including the use of task and virtual reality trainers, as well as standardized patients to refine technical and clinical skills of healthcare professionals. At the UT Center for Advanced Medical Simulation, the goal is continual improvement in quality of patient care and safety through education, practice, and assessment. Simulation can replicate almost any diagnostic or therapeutic situation, from simple IV insertions using low-fidelity task technology to complicated surgeries using high-fidelity, computerized manikins or virtual reality modules.