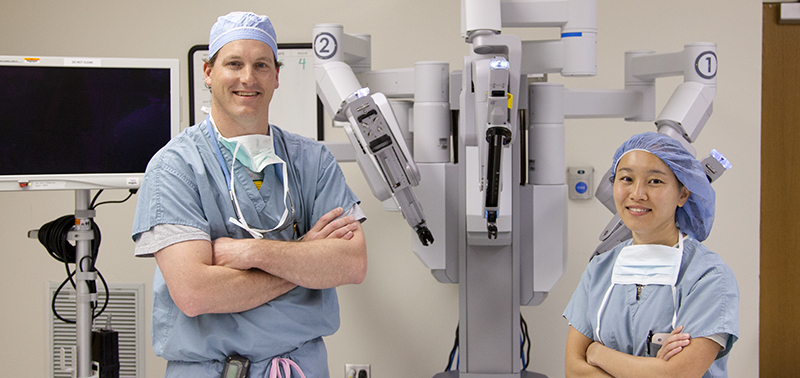 The Advanced GI MIS Fellowship Program
The UT Graduate School of Medicine has initiated a new Advanced GI MIS Fellowship Program, considered the first of its kind, and began training its first fellow on July 1, 2014. The program is offered within the Division of General Surgery in the Department of Surgery and has a three year accreditation beginning in 2015 from the Fellowship Council, which oversees 150 non-ACGME (Accreditation Council for Graduate Medical Education) fellowship programs related to minimally invasive surgery and other gastrointestinal surgical specialties.
This fellowship program places the UT Graduate School of Medicine on the forefront of robotics fellowship training. Gregory Mancini, MD, Associate Professor of Surgery and Advanced GI MIS Fellowship Director, said minimally invasive robotics is a growing field of medicine with several benefits. Namely, the tools used to perform the surgery can move in multiple directions, unlike traditional laparoscopic surgery, so physicians have better range of motion. Also, a camera projects the operation onto a screen that provides the physician with a three-dimensional view of the surgical area, so surgeons have better visualization throughout the procedure.
The fellowship is a one-year program that will include three months of bariatrics research, three months of simulated and hands-on robotics training, as well as three months in colon disease and robotics training and three months in gastroesophageal and robotics training.
For an application and more information about this fellowship program, email Ginger Hildebrand, Residency Coordinator or Contact Us.
Contact Information
Ginger Hildebrand, Residency Coordinator
Department of Surgery, Graduate School of Medicine
The University of Tennessee Medical Center
l924 Alcoa Highway, Box U-11
Knoxville, Tennessee 37920
865-305-9230 or 800-596-7249
Fax 865-305-8894
E-mail: gmiya@utmck.edu
---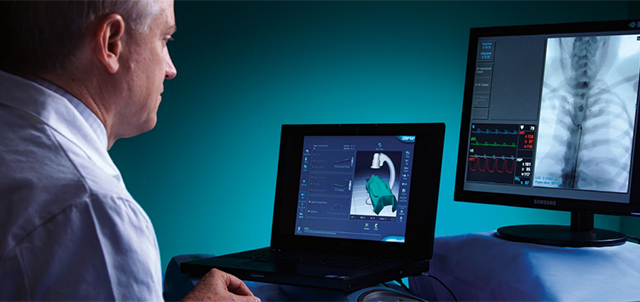 Medical Simulation
Simulation is the imitation of real-life experience including the use of task and virtual reality trainers, as well as standardized patients to refine technical and clinical skills of healthcare professionals. At the UT Center for Advanced Medical Simulation, the goal is continual improvement in quality of patient care and safety through education, practice, and assessment. Simulation can replicate almost any diagnostic or therapeutic situation, from simple IV insertions using low-fidelity task technology to complicated surgeries using high-fidelity, computerized manikins or virtual reality modules.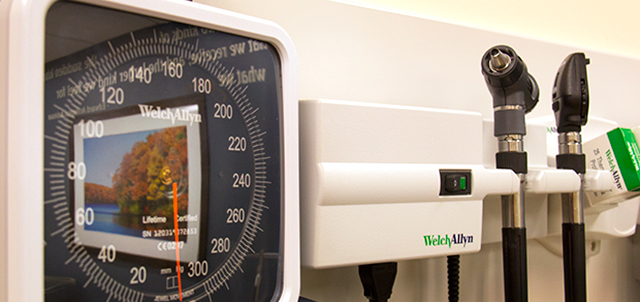 Headlines