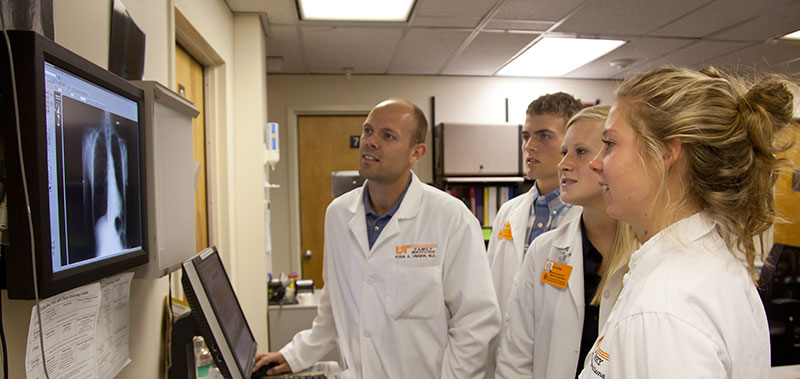 The Medical Explorations Program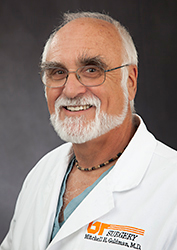 Dr. Mitchell Goldman, a physician in the Department of Surgery at the University of Tennessee Medical Center, began Medical Explorations in 1991 after being approached by a West High high school student who wished to learn more about the medical field.
Due to limited resources, the Fall Lecture Series has been permanently removed from Medical Explorations. At this time, the Medical Explorations Series is being re-built to better suit hospital and student needs. Please revisit our website in January 2017.
Top
What departments may I choose from?
Medical Explorations has grown to include many professions within the field of medicine and is not limited to students interested in becoming physicians. In addition to physicians representing eight of the academic departments in the Graduate School of Medicine, students are also presented with the opportunity to learn from a variety of medical personnel including nurses, physical therapists and dietitians.
---
Medical Exploration Program in the News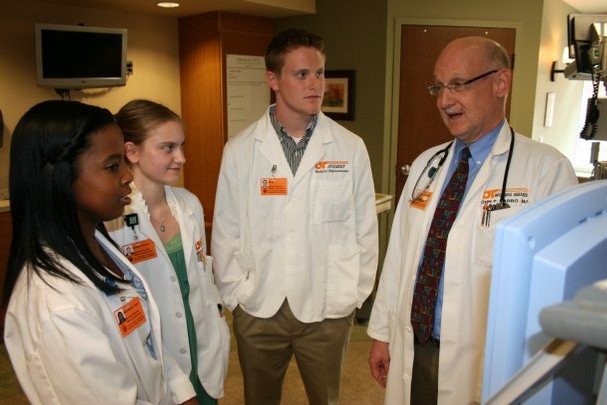 Medical Explorations began in 1991 when then-West High School student Brooks Davis boldly asked vascular and transplant surgeon Dr. Mitchell Goldman to be her mentor after hearing him speak at West. Today, Davis is Dr. Brooks Hagee, a San Antonio-area pediatrician.
Over time, their idea developed into today's Medical Explorations program, in which more than 400 students have participated.
Program Funding
The Medical Explorations Program offers a stipend for qualifying students who want to take part in the program but because of financial obligations cannot afford to do so. These stipends are made available through a generous grant from the Cole Foundation along with other individual private donations.
If you are interested in supporting the Medical Explorations Program through a donation, please contact us via email, by phone at 865-305-9294, or visit the Donate Now website. Your support will ensure the Medical Explorations Program is available for all students wishing to learn more about a career in healthcare.