About the Graduate School of Medicine
We are proud to be a part of the University of Tennessee Health Science Center offering exceptional programs in medicine, dentistry, and oral and maxillofacial surgery. Our educational opportunities are unique in several ways, one of which is our Medical Explorations Program for high school students who express an interest in medicine. Another is our integrated relationship with the University of Tennessee-Knoxville campus providing scholarship opportunities for students, residents, and faculty. Many of our faculty hold joint appointments in other departments.
Collaboration with our College of Medicine campuses in Memphis and Chattanooga allows our medical students to experience different clinical settings and our faculty increased research opportunities. Our partnership with the College of Veterinary Medicine goes well beyond the clinical realm to offer both masters and doctoral degrees for graduate students in Comparative and Experimental Medicine. Similarly, our interaction with the College of Pharmacy on this campus provides an abundance of opportunities for collective education and research.
We are especially fortunate to work with our clinical partner, University Health System, Incorporated to create the University of Tennessee Medical Center Campus providing medical care found only in an academic medical center.
The uniqueness of our campus is exhibited by our graduates who go onto to practice throughout the United States bringing with them the expertise for excellent patient care and the collegiality of a caring provider.
---
The Dean's Report: A Focus on Education, Discovery, and Healing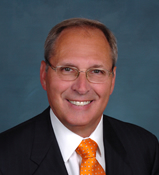 The Graduate School of Medicine has been in existence for more than 50 years. In our history, we've educated more than 2,100 new doctors and dentists. Approximately half of our residents and fellows choose stay in the state of Tennessee. Of those, 93% are in primary care. That is good news for our nearby neighbors. The remaining half practice medicine or dentistry across the country and in all corners of the world. That is good news for everyone.
We educate students, residents, fellows, as well as practicing physicians every day. We experienced a successful match in 2015. A total of 60 resident positions were offered through the National Resident Matching program. Seventeen per cent of the new class came from the University of Tennessee College of Medicine. Nearly one-third of our new resident class is from Tennessee.
---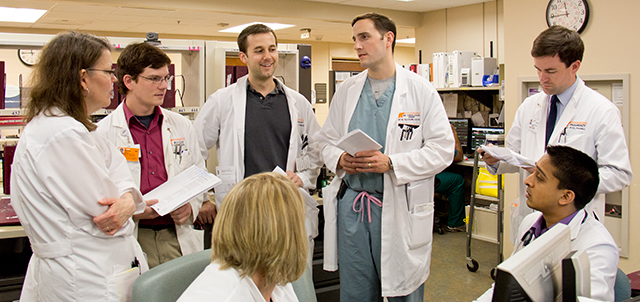 Residency Programs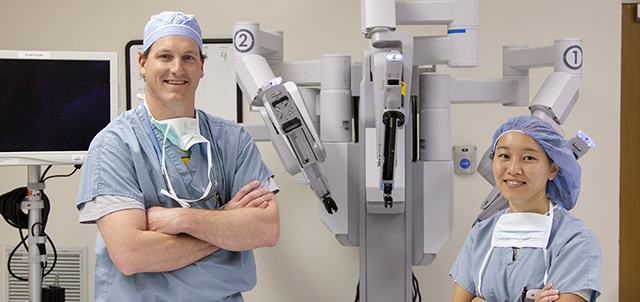 Fellowship Programs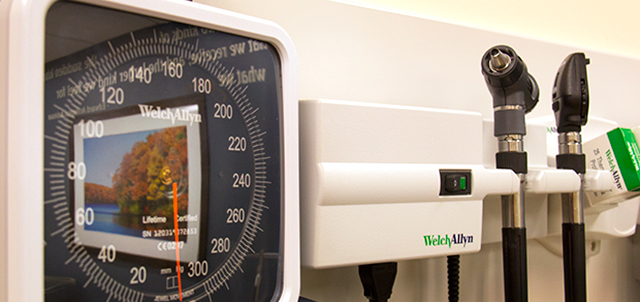 Headlines