The Department of Medicine
Transitional Year Program
The Graduate School of Medicine offers a transitional year residency program jointly sponsored by the Departments of Medicine and Family Medicine. This academically rigorous one-year program gives residents the opportunity to craft a personalized schedule in multiple departments to best meet the needs of his or her future chosen field or to help establish career goals. The majority of transitional year residents at this institution continue in the fields of radiology, anesthesiology, ophthalmology, dermatology, and neurology. The transitional year may serve as a clinical base year for other advanced specialty programs or military service.
Required rotations during the transitional year include three months of general inpatient medicine, one month of medical ICU, one month of ambulatory care, and one month of emergency medicine. The transitional year program director works directly with each resident to fulfill the requirements for a clinical base year in his or her chosen field. Cardiology is strongly recommended for all transitional year residents. The cardiology program is greatly enhanced by access to electives in the ACGME accredited programs at the University of Tennessee Graduate School of Medicine. Inpatient and outpatient rotations are available in medicine, family practice, general surgery, radiology, anesthesiology, pathology and obstetrics and gynecology. In addition, opportunities are available for subspecialty training within each major department, including orthopedic surgery, dermatology, ophthalmology and neurology among others.
The transitional year residency emphasizes direct patient care responsibility. Transitional year assignments and opportunities are identical to those of categorical interns under the supervision of senior residents in the respective specialty fields. Residents attend Grand Rounds and the core lecture series in the department of medicine as well as didactics specific to each of their rotations. Simulation lab sessions are offered to the transitional residents for common procedures. The transitional year residents meet monthly in sessions that emphasize the development of basic scholarly skills. Mentorship for academic projects is available.
The emphasis this institution places on bedside teaching and development of basic clinical skills results in a transitional-year resident well prepared for many clinical pathways.
Transitional residents can take advantage of all the opportunities offered by the UTGSM and University of Tennessee Medical Center including the University of Tennessee Center for Advanced Medical Simulation, Resident Research Day, and travel to conferences for scholarly work.
For questions regarding the transitional-year program, please contact the department.
Application Information
Please review Transitional Year Applicant Criteria. Residents are selected through the National Resident Matching Program. Applications should be submitted through the Electronic Residency Application Service (ERAS). Our residency program is listed as "University of Tennessee Medical Center at Knoxville"and our ACGME accreditation ID is: 9994700130.
Contact Information

Daphne Norwood, MD, MPH
Program Director
Transitional Year Residency Program
Department of Medicine
The University of Tennessee Medical Center
1924 Alcoa Highway
Knoxville, TN 37920-6999
865-305-9340
800-596-7249
---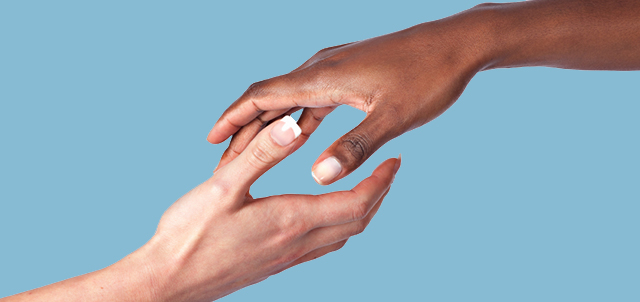 In Touch Newsletter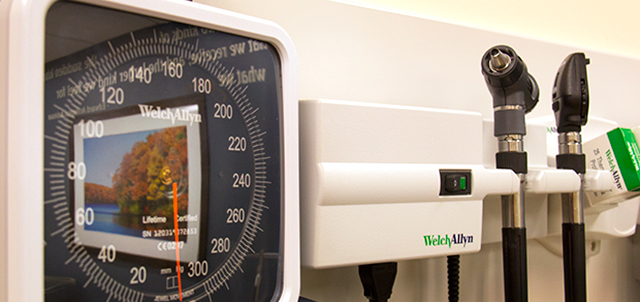 Headlines