The Department of Medicine
Transitional Year Applicant Criteria
Dear Doctor,
Thank you for your interest in the Transitional Year Residency Program, University of Tennessee Graduate School of Medicine at The University of Tennessee Medical Center at Knoxville.
For the 2017-2018 interviewing season, we will be participating in Electronic Residency Application Service (ERAS). We have formally agreed to not accept applications outside the ERAS system. Please do not mail applications to us through the postal system-we will not be able to process them. To apply to our program, simply go to the ERAS web site. Our program is listed as "University of Tennessee Medical Center at Knoxville" and our accreditation ID is: 99947000130. The Educational Commission for Foreign Medical Graduates (ECFMG) has agreed to be the contact agency for all international medical graduates. They will assist you with any questions you may have regarding ERAS. If you are a foreign medical graduate, you will be required to go through them.
We also participate in the National Resident Matching Program (NRMP) so we have agreed to only accept applicants who are participating in the NRMP. We do not offer positions outside the NRMP. We have 6 positions available; however, they are divided into the following: 4 positions granted to Radiology (requires a preliminary year prior to the start of the residency training) and 2 positions offered to true Transitional Year applicants. You will be applying for one of these 2 positions. Please remember that the Transitional Year residency is very much in demand - a large majority of medical students (U.S. and international) seek a TY residency prior to entering many specialties so the competition is fierce.
Please keep in mind that The University of Tennessee Graduate School of Medicine does not sponsor the H-1 VISA.
We review all applications sent to us through ERAs and do not require a minimum score other than passing. To be considered for interview, applicants must pass all USMLE tests (1, 2 and CS) on the 1st attempt. If you graduated from an international school, one year of prior U.S. training is required. Applicants must not be no more than 5 years since graduating from medical school.
We do not offer externships nor observerships due to legal matters.
The deadline for receipt of applications is December 1, 2017; however, it is best to get it in as soon as ERAS opens as interview slots are usually completely filled by mid-October.
Again, thank you for your inquiry. We hope to hear from you soon!
Sincerely,
Daphne M. Norwood, MD
Program Director, Transitional Year Residency
University of Tennessee Graduate School of Medicine
The University of Tennessee Medical Center at Knoxville
---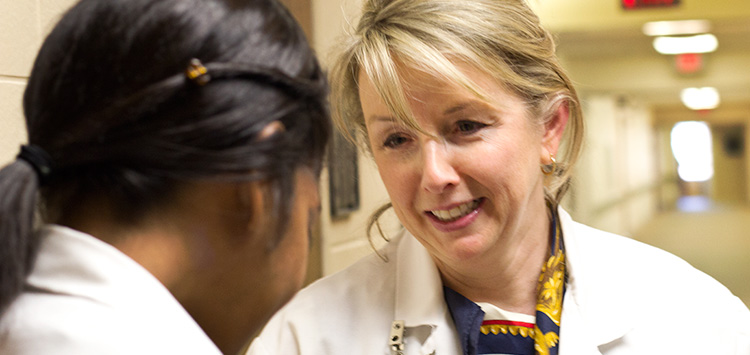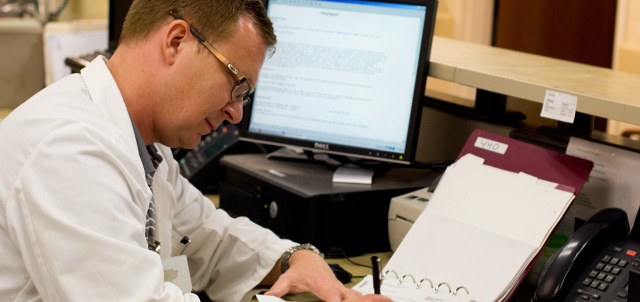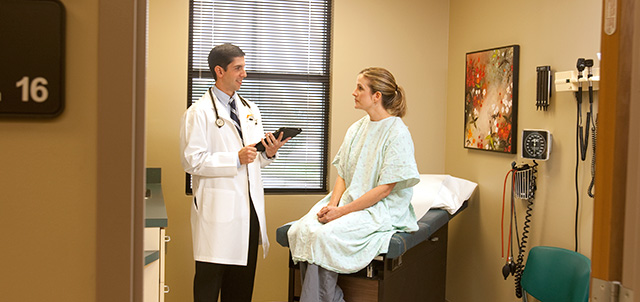 ---
Cancer Education and Patient Care
"Cancer care is an important part of Internal Medicine residency training. The oncology rotation teaches not only the signs, symptoms, biomarkers, diagnostic tests, and treatment options, but also residents learn how to help patients through such a trying process. Sharing these experiences allow us to connect with patients on a far greater level than just the scientific aspect of medicine."
Mark Rasnake, MD, Residency Program Director