The Department of Pathology
Letter from the Chief Resident, 2022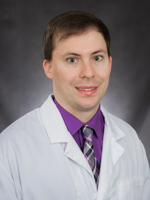 Dear Prospective Applicant,

Hello and welcome to the Department of Pathology Residency Program at the University of Tennessee Graduate School of Medicine-Knoxville! I hope you find this letter and website to be helpful.

Let me begin by outlining why I, and others, chose to train here! I'll start with the location: Knoxville, Tennessee. It is an excellent small city with plenty of public spaces, venues and experiences to enjoy in addition to having an excellent cost of living compared to the national average. Close to Knoxville is the most visited national park in the entire country (and for good reason!), the Great Smoky Mountains National Park. The Smoky Mountains offer beautiful hiking, biking, fishing and white-water rafting opportunities in an area of unparalleled biodiversity. If you love the outdoors, you would be hard pressed to find an area with more opportunities to enjoy nature.

Next, the Department of Pathology boasts an excellent reputation within the hospital and community. The pathology faculty are extremely approachable and truly want to see their residents succeed. The faculty to resident ratio is essentially 1:1 which allows for close supervision and yields a very collegial atmosphere. The volume of cases that the University of Tennessee Medical Center offers is truly incredible, including many rare and interesting cases, among the 30,000+ surgical pathology specimens and 50,000+ cytology specimens that are accessioned per year. The nationally recognized cancer center at the medical center means that even if you're not directly involved in an interesting case, you will often to get see it/learn from it. Our robust weekly tumor board conferences in areas such as breast, melanoma and soft tissue, head and neck, colorectal and pulmonary, among others, offers excellent clinical-pathologic correlation and learning opportunities.

The department seeks to train residents to be well equipped for careers in either academic or private practice. The faculty believe in graduated responsibility and truly encouraging residents to take ownership of cases. The general sign-out style we have allows for residents to see a wide breadth of cases in a single day and mirrors how many private groups practice throughout the country. It is for this reason, and others outlined above, that our residents have no trouble acquiring the fellowship(s) they desire.

I would like to thank you for your interest in our program! I wish you all the best in the coming application season and in your pathology training career. Please do not hesitate to contact me or our wonderful residency program coordinators, Pamela Guider and Ashley Capps, with any questions regarding our program.
Sincerely,
Ryan S. Sauls, MS, DO
Third Year
Lincoln Memorial University - DeBusk College of Osteopathic Medicine
rssauls@utmck.edu
---
Pathology Resident and Fellow Classes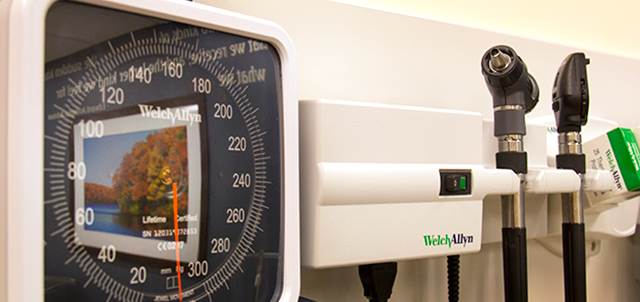 Headlines
The University of Tennessee Graduate School of Medicine
1924 Alcoa Highway
Knoxville, Tennessee 37920 | 865-305-9290
Copyright © 2022