The Department of Pathology
Letter from the Chief Resident, 2016
Dear Prospective Pathology Applicants:
As the current Chief Resident of the Pathology Residency Training Program at the University of Tennessee Graduate School of Medicine, University of Tennessee Medical Center in Knoxville, I am pleased to share with you a few of my personal experiences and information about the UTGSM Pathology residency program.

Selecting a pathology residency can be a daunting experience. With such a diversity of pathology residency programs available, finding the one that best meets your personal and professional needs can be challenging. Personally, finding a residency program where you can become an integral member is very important. Being a part of a program that is big enough to have the resources needed to succeed but, maintains personality makes for a great residency experience. The University of Tennessee Medical Center is a Level I Trauma Center with extensive surgical services as well a large cancer institute.

These services sustain the surgical and clinical pathology service that allows great educational opportunities to see and experience a vast array of routine and extraordinary cases.

I feel our residency program provides a firm learning environment with great educational opportunities. The faculty encourages the residents to develop a strong understanding of pathology with continuous life long learning. They act as mentors, guiding and helping residents to develop the skills and knowledge needed to become proficient and confident practicing pathologists.
The residency program not only strives to prepare residents to be successful on the American Board of Pathology exam, but also to secure a fellowship of choice. Most residents go on to great institutions for fellowships in a variety of subspecialties including hematopathology, dermatopathology, forensic pathology, surgical pathology, transfusion medicine, pediatric pathology, and cytopathology all over the United States.
Not only does the University of Tennessee Graduate School of Medicine and the University of Tennessee Medical Center have great educational opportunities, the Knoxville area is an exciting place to live. The cost of living is low compared to some areas and there are endless opportunities of outdoor activities, sports, and social events with a diversity of arts and array of fine restaurants. For the outdoor enthusiast, hiking, rafting, canoeing, camping are all available and are only minutes away from the Knoxville area. And let's not forget UT FOOTBALL.
I look forward to meeting many of you over the next several months should you choose our program for interviewing.

If you have questions about our program or about living in Tennessee, please do not hesitate to contact me.

Sincerely,
Daniel H. Snyder, D.O.
Chief Resident
Email: dsnyder@utmck.edu
Top
---
Pathology Residenct and Fellow Classes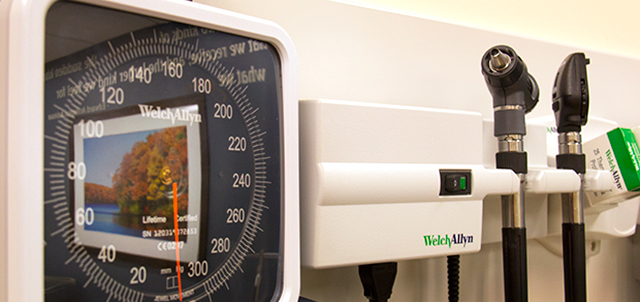 Headlines