News and Events
Registration Open for the Twelfth Annual Hematology Conference February 6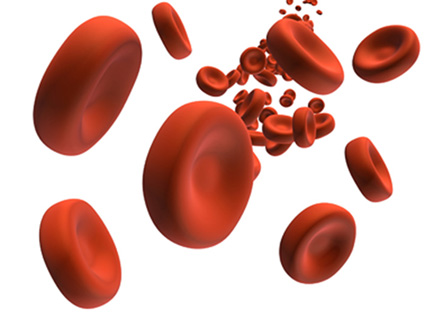 The University of Tennessee Graduate School of Medicine presents the Twelfth Annual Hematology Conference: An Update on Selected ASH Topics, scheduled for Saturday, February 6, 2016, University of Tennessee Conference Center, Knoxville. It is approved for AMA and ACPE credits and CEUs. Register today.
The annual update occurs as soon as possible after the American Society of Hematology (ASH) international conference, while allowing time for the featured speakers to develop unique presentations combining their areas of expertise with new information garnered from the ASH presentations. The conference provides updates on studies and recent advances in the treatment of blood cancers, including hemostasis/thrombosis, chronic lymphocytic leukemia, myelodysplastic syndromes, multiple myeloma and malignant lymphoma. At the conference, optimizing drug therapy in cancer patients and identification and prevention of drug interactions in cancer patients will also be discussed.
Nationally acclaimed experts in their fields will lead discussions, including Thomas Habermann, MD, Mayo Clinic; Michael Keating, MB, BS, MD Anderson Cancer Center; Craig Kessler, MD, Lombardi Cancer Center; Rami Komrokji, MD, H. Lee Moffitt Cancer Center; and Sagar Lonial, MD, Winship Cancer Institute.
The update is directed by Wahid Hanna, MD, Professor, UT Graduate School of Medicine. Learn more about the conference and register.
Posted December 2, 2015
Top
---