News and Events
Distinguished Physicians Recognized as Inductees to John W. "Jack" Lacey, III, MD Wall of Distinction
The John W. "Jack" Lacey, III, MD, Wall of Distinction recognizes physicians, administrators and team members who contributed to the mission and vision of The University of Tennessee Medical Center and UT Graduate School of Medicine and help it achieve prominence in healthcare. The wall was named in honor of Dr. Lacey, who retired from the medical center in March 2016 following four decades of service. The 2018 honorees are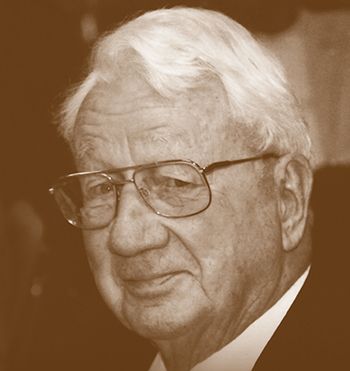 Jospeh Acker, MD
Cardiologist
Years of Service: 1956-1983
As one of the founding members of the first cardiology group in the region, University Caridiology/Knoxville CV Group), Dr. Acker was a pioneer in instituting changes in the care of cardiac patients and developing Knoxville's first Cardiac Rehabilitation Programs. Additionally, Dr. Acker served as Chief of Staff in 1961.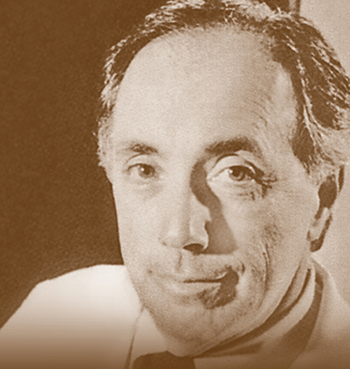 Edward Buonocore, MD
Radiologist
Years of Service: 1966-1979; 1984-2000
Dr. Buonocore was a visionary whose leadership led to the modernization and implementation of advanced technology in the Department of Radiology including developing the medical center's heart catherization lab, installing MRI, and establishing a pioneer clinicial facility for PET imagine and PET/CT.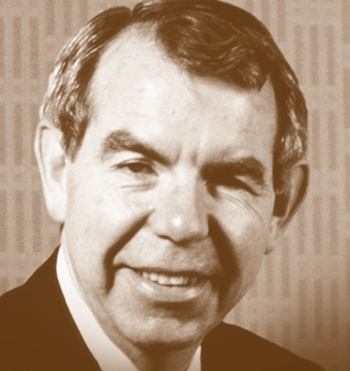 William R. (Bill) Rice
Executive Vice Chancellor
Years of Service 1963-1993
As Executive Vice Chancellor from 1984-1993, Mr. Rice provided leadership to the medical center and was instrumental in the formalization of the UT Graduate School of Medicine in 1991. He continued his leadership as Chancellor of the UT Health Science Center from 1993-2002.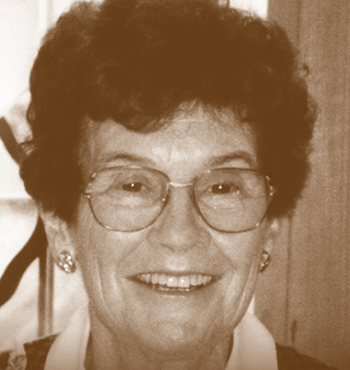 Jeanne Alley, RN
Nursing Director
Years of Service: 1964-1998
As a dedicated nursing leader wtih a drive for excellence, Ms. Alley held many pioneering roles. She participated in the development of the medical center's first heart catheterization laboratory and assisted with the first heart catheterization performed. She later helped develop the endoscopy laboratory which she directed for several years.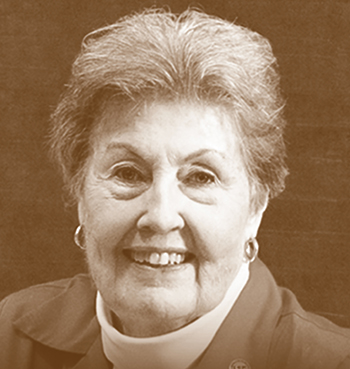 Marg Dietz
Volunteer
Years of Service: 1969-2016
Beginning in 1969, Ms. Dietz volunteered at the medical center for 48 years, totaling 7,756 hours of service. She spent most of her years of service working at the Inforamtion Desk where she was the calm and reassuring voice that was often a visitor's first impression. She is among the longest-serving members of the Auxiliary, serving twice as the president.
Posted August 14, 2018