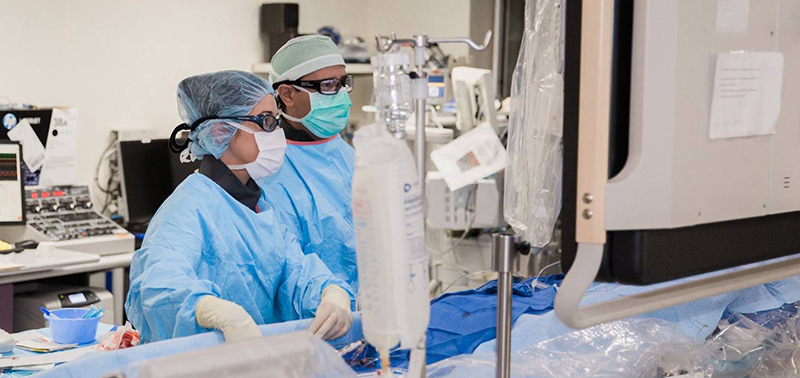 The Department of Medicine
Previous Highlights
Dr. Emily Martin Awarded Junior Research Grant

The Donald C. Brockman Memorial Research Grant is awarded in memory of one of the co-founders of the Amyloidosis Foundation who passed away in 2004. Progression from multiple myeloma to amyloidosis can occur in at least 15% of patients; thus, Dr. Martin's research proposal focused on a technique that may identify which of these patients have a greater risk of developing amyloidosis and, in turn, assist in earlier detection of the disease and improved patient survival. She, an assistant professor in the Amyloidosis and Cancer Theranostics Program in the Department of Medicine, was awarded this junior research grant of $50,000 by the Amyloidosis Foundation to further develop the technology.
---
Dr. Dhand Elected President of International Society of Aerosols in Medicine (ISAM)
Dr. Rajiv Dhand was elected president of the International Society for Aerosols in Medicine (ISAM). ISAM is an international, non-profit organization that stimulates and fosters interdisciplinary cooperation and exchange of information in all aspects of aerosol medicine including the health effects of inhaled aerosols and pulmonary drug delivery. We anticipate Dr. Dhand achieving many great things in his role as president of ISAM.
---
Department of Medicine Establishes a Research Committee
To enhance research activity in the Department of Medicine a Research Committee has been established. This committee will help streamline processes as well as to facilitate and promote research activities in the department. The charge for this committee is to provide broad oversight of research within the department and to promote new research ideas and interdisciplinary collaboration.
Members of this committee are as follows:
Emily Martin, PhD, Chair
Mark Rasnake, MD, Co-chair
Daphne Norwood, MD
Paul Terry, PhD
Jaime Morris, DO
Jon Angotti, MD
Blair Reynolds, MD
Kristi Gregg, BS
Ashley Hull
---
Dr. Norwood Receives ACP Laureate Award of the Tennessee Chapter
Daphne Norwood, MD, Assistant Professor and Transitional Year Residency Program Director, received the 2016 Laureate Award from the Tennessee Chapter of the American College of Physicians for her commitment to excellence in medical care, education, research and service. In the presentation of Dr. Norwood's award, she was said to embody the qualities of the classically-trained physician.
---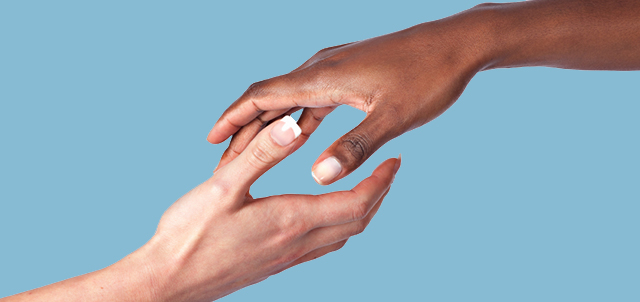 In Touch Newsletter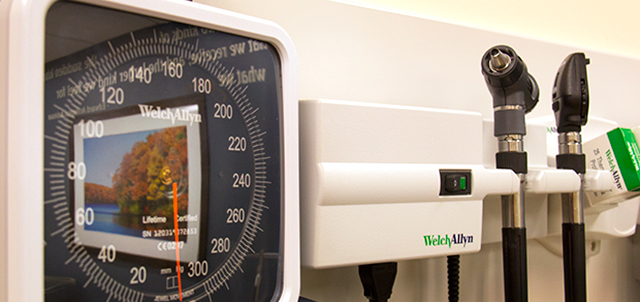 Headlines