The Department of Surgery
General Surgery Residency Program
Application Information
Interviews for 2022-2023 will be completely virtual. Meet and greets will be provided the night before each interview date, also virtual.
Requirements
No minimum USMLE score, however you must have passed on first attempt.
One year of US experience is required for Foreign Medical Graduates (Only highly-qualified FMG applicants will be considered.)
J-1 Visa ONLY
Must be ECFMG certified prior to match
No minimum year of graduation
Prefer osteopathic medical students to have taken the USMLE in addition to the COMLEX
Submission
All applicants should submit through Electronic Residency Application Service (ERAS). Our residency program is listed as "University of Tennessee Medical Center at Knoxville" and our program ID is: 4404711321. The application must also include:
Résumé or Curriculum Vitae
Personal Statement
Transcript
Dean's Letter
USMLE scores
Three Letters of Recommendation
ABSITE scores if applicable
APPLICATION DEADLINE -NOVEMBER 1
For the 2023 ERAS cycle, our program will be receiving information from the supplemental ERAS application offered through the AAMC's ERAS program. Applicants will be required to complete the MyERAS application, and participation in the supplemental ERAS application is optional. In its second year of use, the supplemental ERAS application is designed to help students share more information about themselves and assist our program in finding applicants that fit our programs' setting and mission. There is no cost to applicants and participation is optional.
The supplemental ERAS application includes:
geographic preferences (by region and by urban or rural setting)
information about their most meaningful experiences and other impactful life events, if applicable; and
program signals.
The supplemental ERAS application must be completed between August 1st and September 16th at 5:00pm ET.


Process

After the applicant has submitted this information through ERAS, the completed application will be reviewed by the Pre-Selection Committee. Interviews for invited applicants will take place October-January.

By the Numbers
Candidate Interview Information
Sample Agenda
The interview experience at the University of Tennessee Graduate School of Medicine begins the evening prior to the interview day with a Zoom Meet & Greet with our current residents beginning at 6:30p.m. This is a casual event so relax, enjoy, and begin learning more about the people involved with this program. A formal email with the Zoom information for both the Meet & Greet and the interview day will be provided in advance from the coordinator.
A typical interview day begins at 7:00a.m. with introduction and program overview by one of the residents. This is followed by a welcome from the Chairman, Michael B. Freeman, MD, and Program Director, Brian J. Daley, MD at 7:45a.m. Interviews begin at 8:00a.m. with each candidate interviewing with three faculty members, fourth year residents, the Associate Program Director, the Program Director, and the Chairman.
Top
Contact Us
Ginger Hildebrand
Department of Surgery
Graduate School of Medicine
The University of Tennessee Medical Center
l924 Alcoa Highway, Box U-11
Knoxville, Tennessee 37920
865- 305-9230
1-800-596-7249
E-mail:gmiya@utmck.edu
---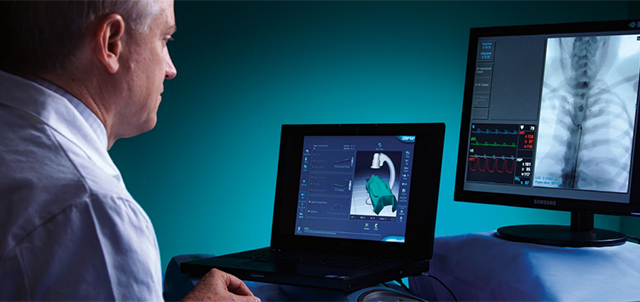 Medical Simulation
Simulation is the imitation of real-life experience including the use of task and virtual reality trainers, as well as standardized patients to refine technical and clinical skills of healthcare professionals. At the UT Center for Advanced Medical Simulation, the goal is continual improvement in quality of patient care and safety through education, practice, and assessment. Simulation can replicate almost any diagnostic or therapeutic situation, from simple IV insertions using low-fidelity task technology to complicated surgeries using high-fidelity, computerized manikins or virtual reality modules.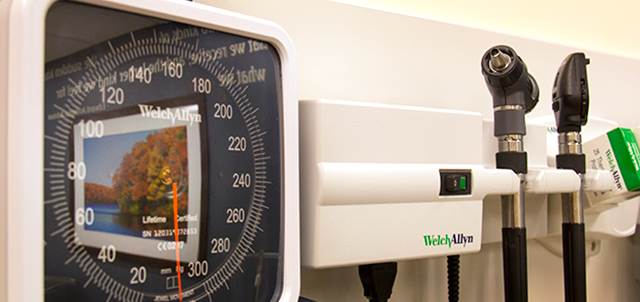 Headlines