The Department of Family Medicine
Fellowships
The Department of Family Medicine administers fellowships in
The program directors are noted for their expertise and energy in developing programs that provide a practical, well-rounded fellowship experience. A wide variety of venues are utilized to take advantage of the considerable expertise in our community. An excellent working relationship has been developed with other departments, hospitals, and educational institutions (colleges and high schools) in the area. The competitive programs allow the fellows to enter their chosen field with a high level of training equal to other doctors in the same field.
Fellowships enrich the parent institution and the community, while providing advanced training in specific areas of interest for board-eligible residency graduates. Fellowships also provide a framework for developing research interests within our department.
---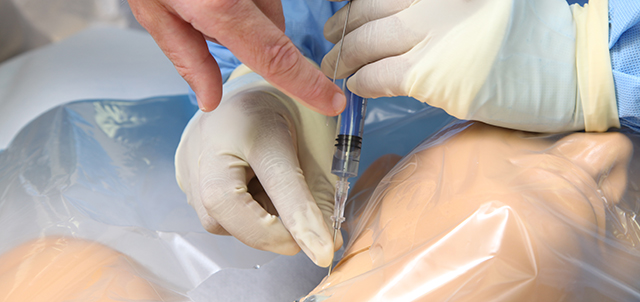 Medical Simulation
Simulation is the imitation of real-life experience including the use of task and virtual reality trainers, as well as standardized patients to refine technical and clinical skills of healthcare professionals. At the UT Center for Advanced Medical Simulation, the goal is continual improvement in quality of patient care and safety through education, practice, and assessment. Simulation can replicate almost any diagnostic or therapeutic situation, from simple IV insertions using low-fidelity task technology to complicated surgeries using high-fidelity, computerized manikins or virtual reality modules.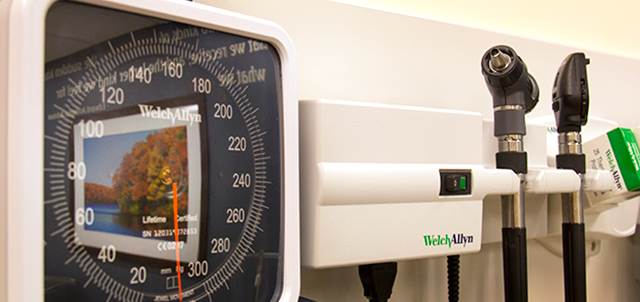 Headlines
The University of Tennessee Graduate School of Medicine
1924 Alcoa Highway
Knoxville, Tennessee 37920 | 865-305-9290
Copyright © 2019