The Department of Surgery
Resident Research Year
Program Description
One resident is selected by the Resident Research Committee at the end of the first year for participation in this highly competitive program in which selection is made on the basis of project plans submitted by the first year residents. The resident will spend one year after completion of the second residency year in a rigorous clinical or fundamental research program in the area of the resident's interest. The resident will plan to re-enter the clinical program at the third year level. The research must be carried out in a research laboratory approved by the department.
Current Research
Current research interests include vascular biology and cardiovascular physiology, platelet physiology, nutrition, bioterrorism, non-linear dynamic modeling, trauma, and transplantation immunology. In addition to research projects within the various divisions of the Department of Surgery, collaborative investigators in the Departments of Medical Genetics, Anesthesiology, Pathology, Medicine, Radiology and the UT College of Veterinary Medicine offer an extensive assortment of projects including immunology, hematology, cell physiology, medical genetics, tumor biology, molecular biology and cytometry.
Current Research Resident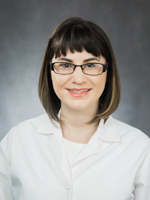 Amy Howk, MD, PGY- 3
---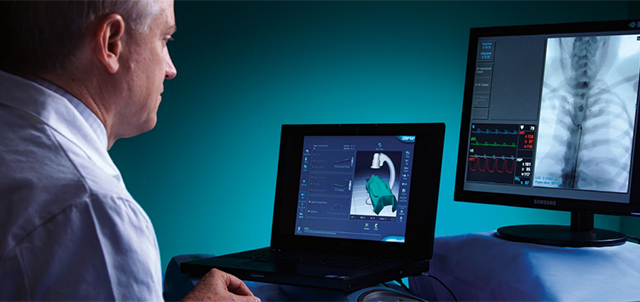 Medical Simulation
Simulation is the imitation of real-life experience including the use of task and virtual reality trainers, as well as standardized patients to refine technical and clinical skills of healthcare professionals. At the UT Center for Advanced Medical Simulation, the goal is continual improvement in quality of patient care and safety through education, practice, and assessment. Simulation can replicate almost any diagnostic or therapeutic situation, from simple IV insertions using low-fidelity task technology to complicated surgeries using high-fidelity, computerized manikins or virtual reality modules.
The University of Tennessee Graduate School of Medicine
1924 Alcoa Highway
Knoxville, Tennessee 37920 | 865-305-9290
Copyright © 2023