Vision, Mission, & Values
We aspire to be an essential part of the Graduate School of Medicine's endeavor to become a school of choice for graduate medical education and research through innovation, collaboration and providing exceptional, personalized services.
Have a question? Ask us!
1924 Alcoa Hwy
Knoxville, TN 37920
Phone: 865-305-9525
Fax: 865-305-9527
Text: 865-262-8920
library@utmck.edu
News
UpToDate Anywhere!
You might have already heard the news, but UpToDate is now available off campus and for mobile devices! By creating an individual account, UpToDate users can even earn CE credits while using UpToDate for research. Details are available from this research guide or from this document.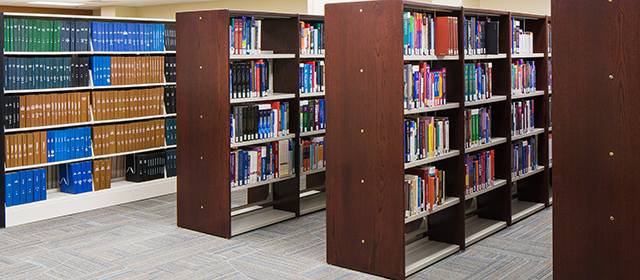 Research Guides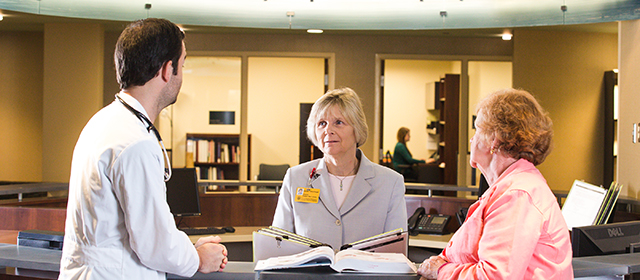 About Us
Library Events
The Library is proud to host routine events such as the Human-Animal Bond in Tennessee (H.A.B.I.T.) stress-reduction dog visits and Literary Rounds: Where Medicine Mingles with the Muse. Both programs support complementary and alternative initiatives at UT Medical Center and the UT Graduate School of Medicine's narrative medicine curriculum.
The University of Tennessee Graduate School of Medicine
1924 Alcoa Highway
Knoxville, Tennessee 37920 | 865-305-9290
Copyright © 2015