Vision, Mission, & Values
The Preston Medical Library's mission is to assist the University of Tennessee Medical Center in providing excellence in healing, education, and discovery. The library is committed to ensuring access to clinical information through the acquisition, organization and management of collections. We provide exceptional reference, research and instruction for faculty, residents, students and physicians and outreach to the community.
Have a question? Ask us!
1924 Alcoa Hwy
Knoxville, TN 37920
Phone: 865-305-9525
Fax: 865-305-9527
Text: 865-262-8920
library@utmck.edu
News
The library's ABOG electronic reserve has been updated to include the January 2018 ABOG list. Please contact the library for the password.
Access Medicine New Tutorial Video: AccessMedicine has a new tutorial video, learn how to set up a MyAccess user account, access self-assessment and study tools, and more.
UpToDate announced the addition of Anesthesiology content to the popular point of care tool.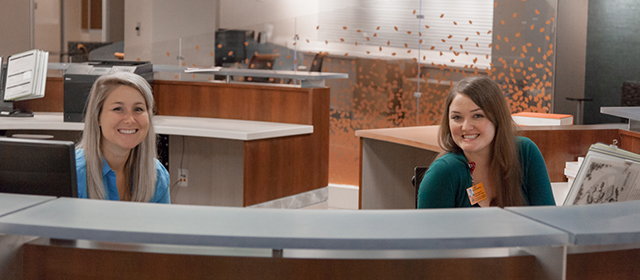 Services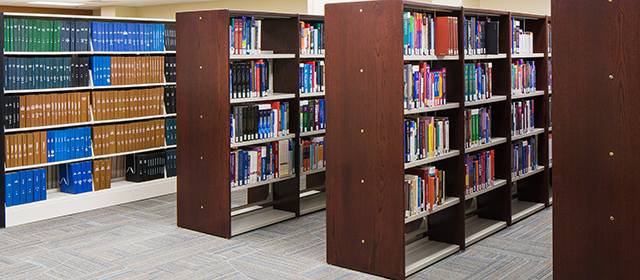 Research Guides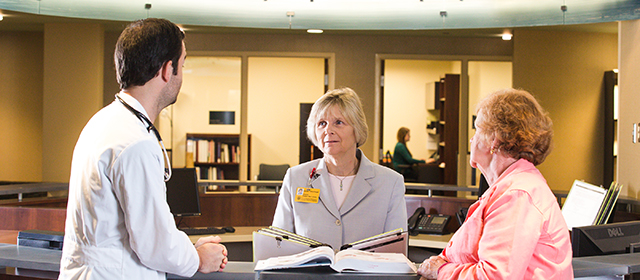 About Us
Library Events
The Library is proud to host routine events such as the Human-Animal Bond in Tennessee (H.A.B.I.T.) stress-reduction dog visits and Literary Rounds: Where Medicine Mingles with the Muse. Both programs support complementary and alternative initiatives at UT Medical Center and the UT Graduate School of Medicine's narrative medicine curriculum.
The University of Tennessee Graduate School of Medicine
1924 Alcoa Highway
Knoxville, Tennessee 37920 | 865-305-9290
Copyright © 2018