Office of Continuing Education and Professional Development
Continuing Education and Professional Development (CEPD) Mission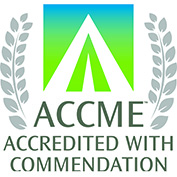 To facilitate continuing education as the foundation of professional development for healthcare providers to ensure quality healthcare and patient safety.
Our mission shall ensure continuing education activities will incorporate educational content that addresses knowledge gaps and uses modern theories of adult learning and instructional technologies.
To function as an academically oriented enterprise committed to the advancement of the effectiveness of CEPD activities through incorporation of research, scholarship and integration of modern theories of program evaluation to ensure our certified activities produces measureable results in learner competence, performance, patient safety and meaningful results for design of new educational activities.
CEPD Vision
The Office of Continuing Education and Professional Development will be a leading academically oriented CEPD enterprise in the Southeast and thereby an integral component of the joint strategic plan of the University of Tennessee Graduate School of Medicine (GSM) and University Health System, Inc., including achievement and maintenance of magnet status for the UT Medical Center.
CEPD Values
Service: We provide certification for qualified continuing education activities.
Excellence: We will strive to ensure a nationally competitive academically oriented continuing education and professional development program through research and scholarship in integration of program evaluation to ensure effectiveness of all certified activities.
Integrity: We will develop real-time metrics to measure educational interventions that address knowledge gaps and ensure achievement of Continuing Education and Professional Development goals and objectives.
Ethics: We will fully comply with all applicable regulatory standards related to continuing education accreditation and University of Tennessee and University Health System, Inc., policies.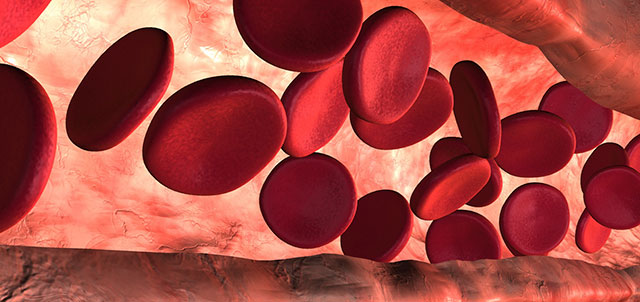 Tenth Annual Hematology Conference: An Update on Selected ASH Topics
Saturday, January 11, 2014
UT Conference Center, Knoxville, Tennessee
This course is designed for physicians treating Hematologic Oncology patients. Physician assistants, nurse practitioners, nurses and pharmacists are also welcome to participate. At the conclusion of this program the participant should be able to summarize current and ongoing study results in patients with hemostasis/thrombosis, multiple myeloma, myelodysplastic syndromes, chronic lymphocytic leukemia and malignant lymphoma and discuss recent advances in the optimization of therapy for these patients.
Approved for AMA, AAPA and ACPE credits and CEUs.
---
University of Tennessee College of Medicine (UTCOM) CME Mission Statement
Purpose
The University of Tennessee College of Medicine (UTCOM) is committed to improving patient care outcomes for the citizens of Tennessee through continuing medical education efforts that promote lifelong learning for physicians. UTCOM continuing medical education activities will assist physicians in increasing their knowledge and skills to enable measurable results to occur in competence, performance, and patient care outcomes.
Content Areas
UTCOM has established a framework for continuing medical education based on the core competencies established by the Accreditation Council for Graduate Medical Education (ACGME) and the American Board of Medical Specialties (ABMS) in its Maintenance of Certification (MOC) efforts. Those competencies include patient care, medical knowledge, practice-based learning and improvement, interpersonal and communication skills, professionalism, and systems-based practice. In addition, content is drawn from the Institute of Medicine (IOM) Aims including patient care that is safe, effective, patient-centered, timely, efficient, and equitable.
Target Audience
The primary audience of the UTCOM includes its faculty, the medical staffs of its affiliated teaching hospitals, the physicians of Tennessee, and other health care professionals. Beyond its primary audience, the UTCOM plans and conducts continuing medical education activities that attract participants on a regional and national level.
Types of Activities
UTCOM provides a variety of continuing medical education opportunities ranging from primary care to sub-specialty courses, seminars, regularly scheduled series, enduring materials, and performance improvement projects. The educational design and method for each continuing medical education activity is determined by the identified practice gap, content and instructional strategy, and expected results.
Expected Results
The UTCOM accredited program of continuing medical education is focused on fulfilling its mission of improving patient care outcomes for the citizens of Tennessee. While relying on a framework established by the ACGME, ABMS, and IOM, continuing medical education activities are expected to produce measurable results in physician competence, performance, and patient care outcomes. The University of Tennessee College of Medicine recognizes that some outcomes are immediately measurable, while others result from repeated, long-range educational interventions by multiple sources.
Top
---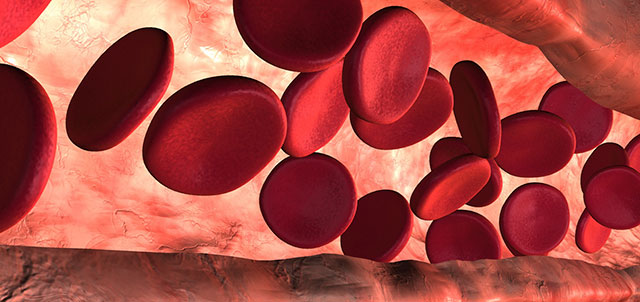 Upcoming CME Courses
December 5-6 - Sixteenth Annual Fall Psychiatric Symposium
January 11 - 10th Annual Hematology Conference: An Update on Selected ASH Topics
February 28- March 1 - Second Annual Medicine Conference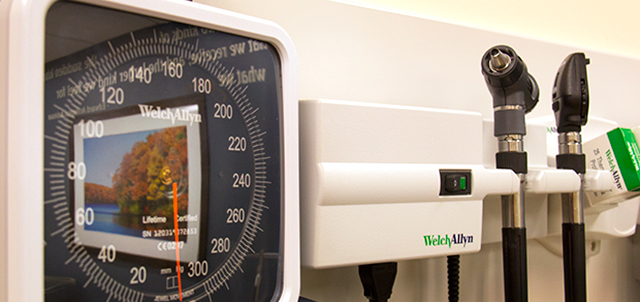 Headlines