Continuing Education and Professional Development
The University of Tennessee Graduate School of Medicine
Department of General Dentistry Division of Forensic Odontology and Human Identification
Present
Photoshop Bitemark Analysis & Comparison Techniques: A Mini Course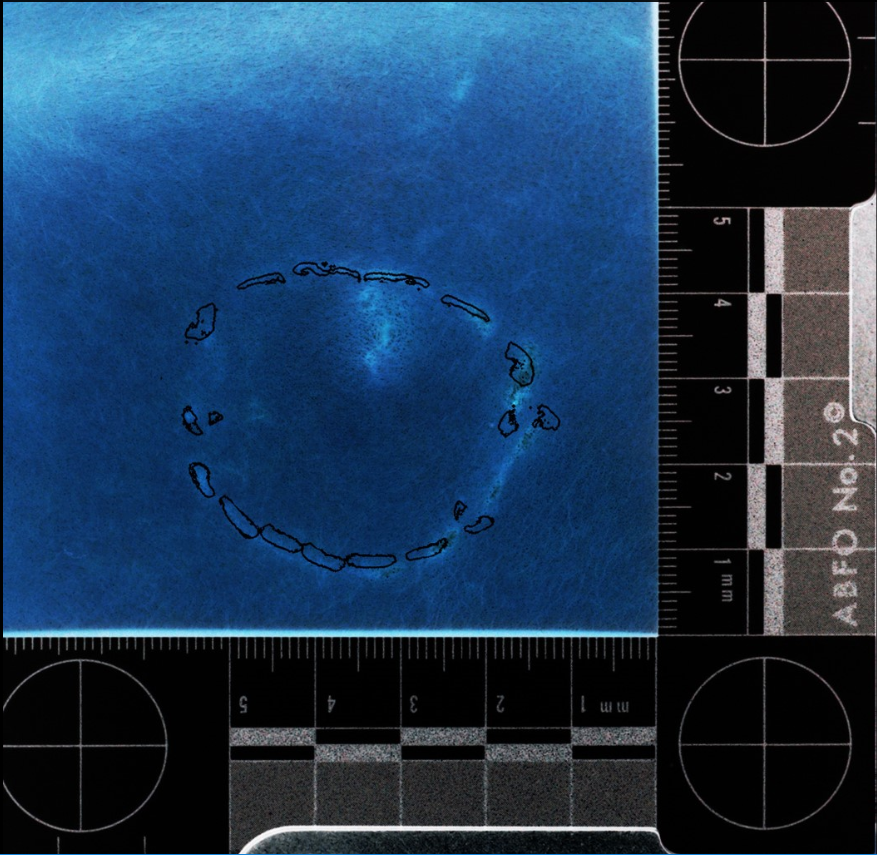 August 24-25, 2018
University of Tennessee Medical Center
Knoxville, Tennessee

Course Overview
In order to perform proper bitemark analysis and comparison, the forensic dentist must be able to accurately detect and recognize photographic distortion and develop computer-assisted skills for image rectification, overlay fabrication, and bitemark comparison techniques. These techniques are commonly performed in Photoshop.
This course is designed to provide licensed dental professionals the education and hands-on training in the use of computer assisted techniques and methodology required in bitemark analysis and comparison.
Target Audience
Dentists practicing forensic odontology
Course Objectives
At the conclusion of this program, the participant should be able to:
Discuss foundational knowledge of visual light photography.
Discuss proper patterned injury photographic technique
Discuss and demonstrate image enhancement skills.
Discuss and demonstrate recognition of the four types of photographic distortion.
Discuss and demonstrate selection of best images and their usefulness.
Discuss and demonstrate photographic rectification techniques.
Discuss and demonstrate knowledge and value of image file management.
Discuss and demonstrate multiple means of overlay fabrication.
Discuss and demonstrate computer assisted overlay comparison technique.
Discuss and demonstrate metric analysis techniques.
Registration Fees
$795 Please register by August 11, 2018.
---
Education Credit

The 13.5 hours are accepted by the Tennessee Board of Dentistry for re-licensure credit. Participants licensed outside of Tennessee should check with their licensing board.